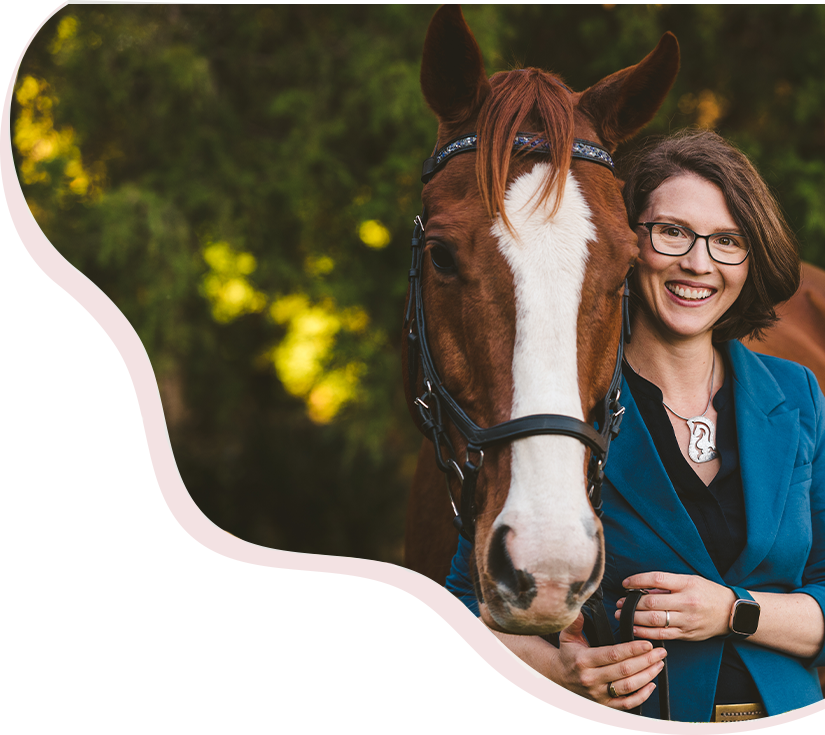 Now Available for Bookings
After more than two decades of riding and training experience, Catherine Respess's mission is to help more horses by helping equestrians.
The power of journaling is not about doing more but rather getting more from what you are already doing!
Catherine has presented for Team Tate Academy, Potomac Valley Dressage Association, Lendon Gray's Dressage4Kids, and Savannah College of Art and Design.
Talk Subjects:
The Power of Perspective
The Spiral of Learning
Your Word is Your World
Addicted to Struggle
The Goal is Not The Goal
Ask Better Questions
Be Do Have
Introduce The Equestrian Journal's methodology
to your community or clientele!