Certified Partner Program
Educators, Clinicians, and Trainers - become a Certified Partner of The Equestrian Journal™ !
It's a sprinkle of sponsorship, a dash of affiliate alliance, and a big scoop of added value to the services you offer in your business.
GIMME THE DETAILS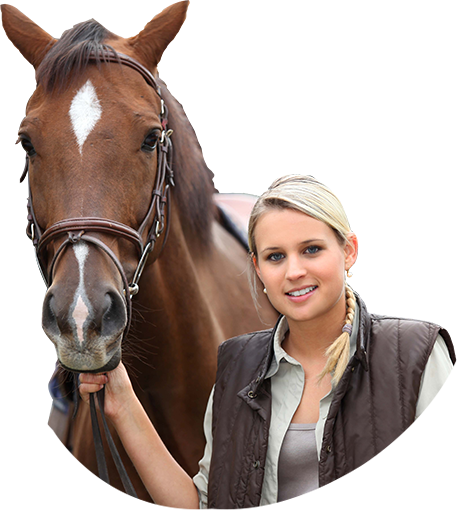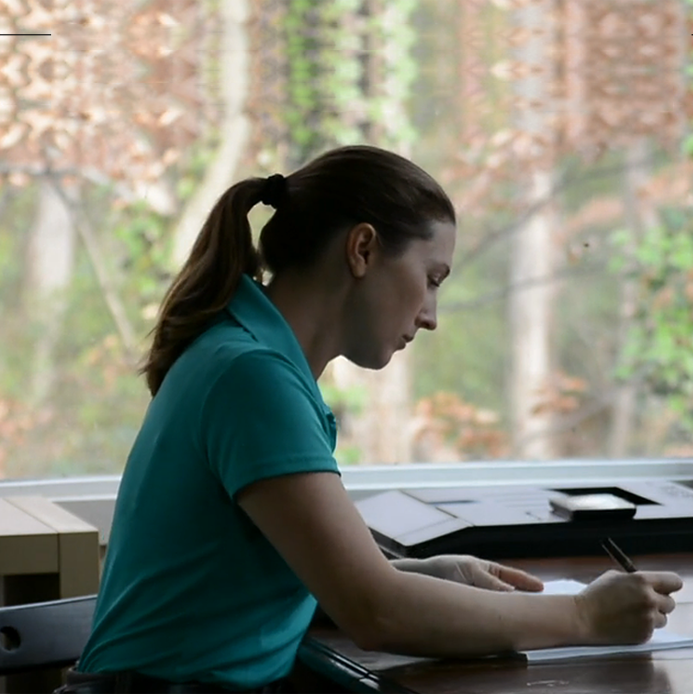 Since 2017, I've had the privilege of working one-on-one with truly amazing clients to help overcome the roadblocks that hold back horse and rider partnerships.
Now with the certified partnership, we can reach more riders by working together.
I'm here to provide you with EVERYTHING you need to put the power of coaching AND journaling to work for YOUR business!
We Will Give You

Welcome Package
Journals, Training, Marketing Materials, &
Guidance on Implementation

1-on-1 Private Coaching
Two Sessions Included and Discounted
Pricing on Future Coaching

Additional Income
Discounted pricing in journals so you can
resell or provide as part of an
"Accelerator" package in your program!
Incorporate Journals +
Journal Coaching into your program
So You Can
A method and tools to organize your client's education & goals.
Provide additional value to your current service packages.
Improve client retention and loyalty.
So Your Clients Can
Learn faster.
Arrive at sessions prepared.
Take an active role in their own progress.
Plan micro and macro goals.
Better retain your teachings.
All That We Ask in Return

Provide us with images
(4x's a year)

Follow Us on
Instagram

Like Us on
Facebook
Post & Tag on
Social Media (4x's a year)

Write an Amazon Review
(Within 30 days of using
the product)

Post a Facebook Review
(Within 30 days of
using the product)
Let's Get Started!
Here's What You Get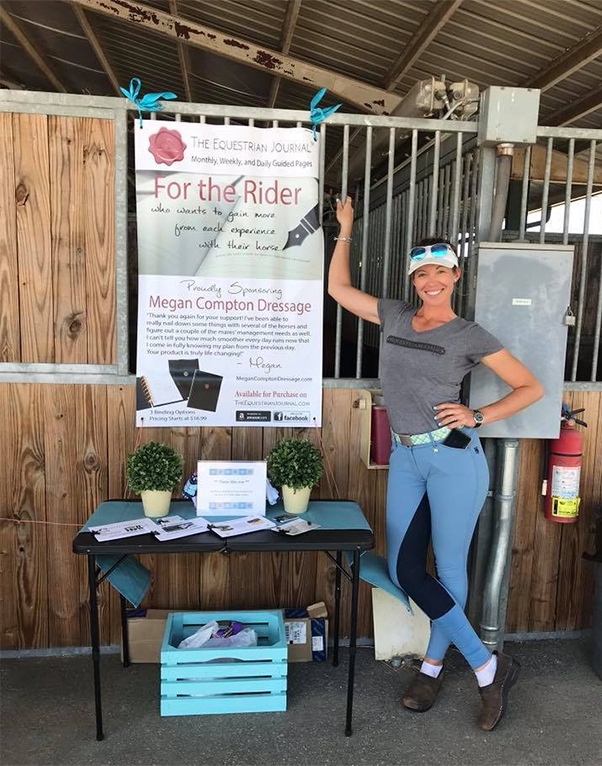 Discounted Journal Orders of 4 or More – 25% off savings to pass onto your students!

We'll give you the training, support, and tools you need to take your program to the next echelon.
Discover how to integrate The Equestrian Journal™ as an "Add-On" to your current services!

Coaching Handbook for you to use when coaching your clients - $145.99 value!

Handbook for you to use when coaching your clients.

​Promotional Materials - $110 value!

A great guide and introduction to journaling for you to hand out.

​Custom Swag with The Equestrian Journal™ Logo.

I'll put together an independent offer with huge discounts for you.

Additional Coaching Sessions (2) - $210 value!

Let's work together to determine the best way for you to implement journals and coaching in your business!
Additional sessions may be booked for a DISCOUNTED price of $80!