CLASSIC | Cover Model Winner 2021 | Jag Your Memory "Angel"
Regular price

Sale price

$29.99

Unit price

per
Our Classic Journal with our Cover Model Contest winner for 2021 'Jag Your Memory' also known as Angel!
"After a fall off a horse I had owned for 5 years, I decided if I wanted to keep progressing, I needed more of a school master which would allow me to continue growing and work on me as a rider, one that would be honest but kind, not bothered by much and had been there done that. None really caught my eye until Angel's ad, a young girl who was in nursing school put her eventing horse up for sale reluctantly since she would be living near campus and couldn't care for her at home. The asking was well over my budget, my instructor sent an email, made a call and we went out to try her. "Talk about love at first sit", the moment I got on her I knew, I could sense her calm spirit, which as a nervous rider, I knew I needed, we started trotting and I knew, I just knew this horse had been waiting for me to find her...I went to Grace [the owner at the time] and her mom with my offer which was lower than they had asked and her mom hugged me and said, Terry we had accepted that offer the first time we saw you with her. That connection was evident. So at 58 I found my forever pony. She allows me to make mistakes, rewards me when I get it right, and takes care of me."  -Terry

Get started with an 8.5 x 11 sized journal designed to have everything you need to journal for 3-months.
HORSE HEALTH TRACKER to maintain an account of your horse's vaccination schedule and any other notable medical history.
4 MONTHLY PAGES so you can start mid month. Schedule upcoming events like clinics and shows and also vet, farrier, or bodyworker appointments. Organize it all with a calendar and agenda options.
13 WEEKLY PAGES to turn your goals into action steps that you can actually accomplish. Rate your progress and experience the magic of seeing how far you have come when you have it all written down.
65 DAILY PAGES to record your observations, note changes, and what you want to remember with horse and rider diagrams. Capture the breakthroughs and "AHA" moments when they are fresh after your ride and you'll be able to remember the purpose and feeling from every session! Then go back later to read your entries to recreate those moments. 65 daily pages allow for 2 days a week of rest.
Tidbits of wisdom and quotes by great riding masters scattered throughout the journal to keep you motivated.
Share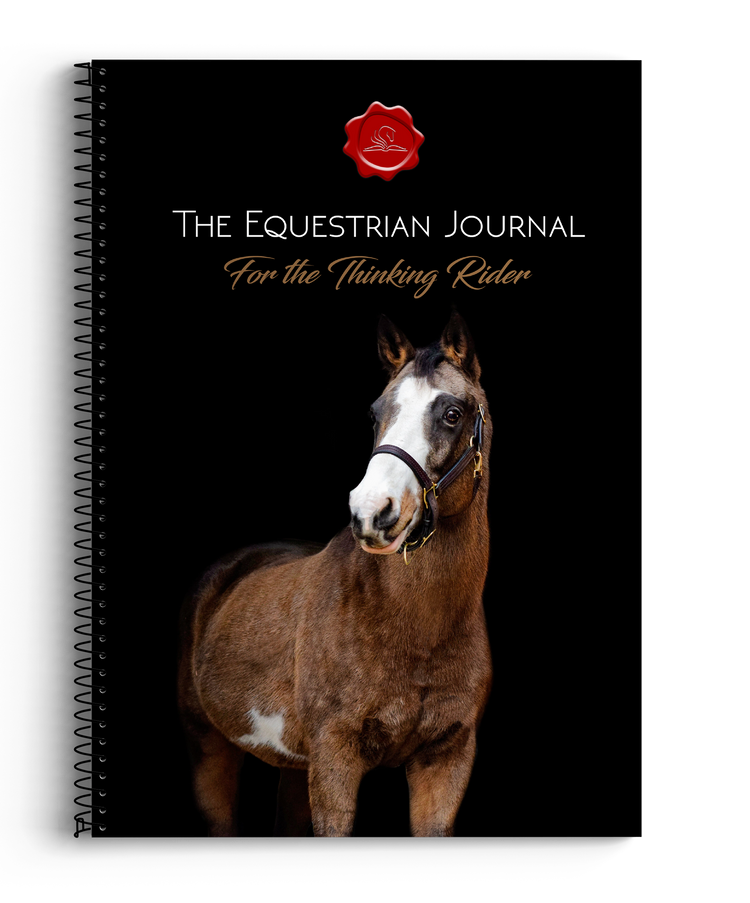 Journal Specifications
Size
Lasts
For
Special
Feature
Binding
CLASSIC | Regular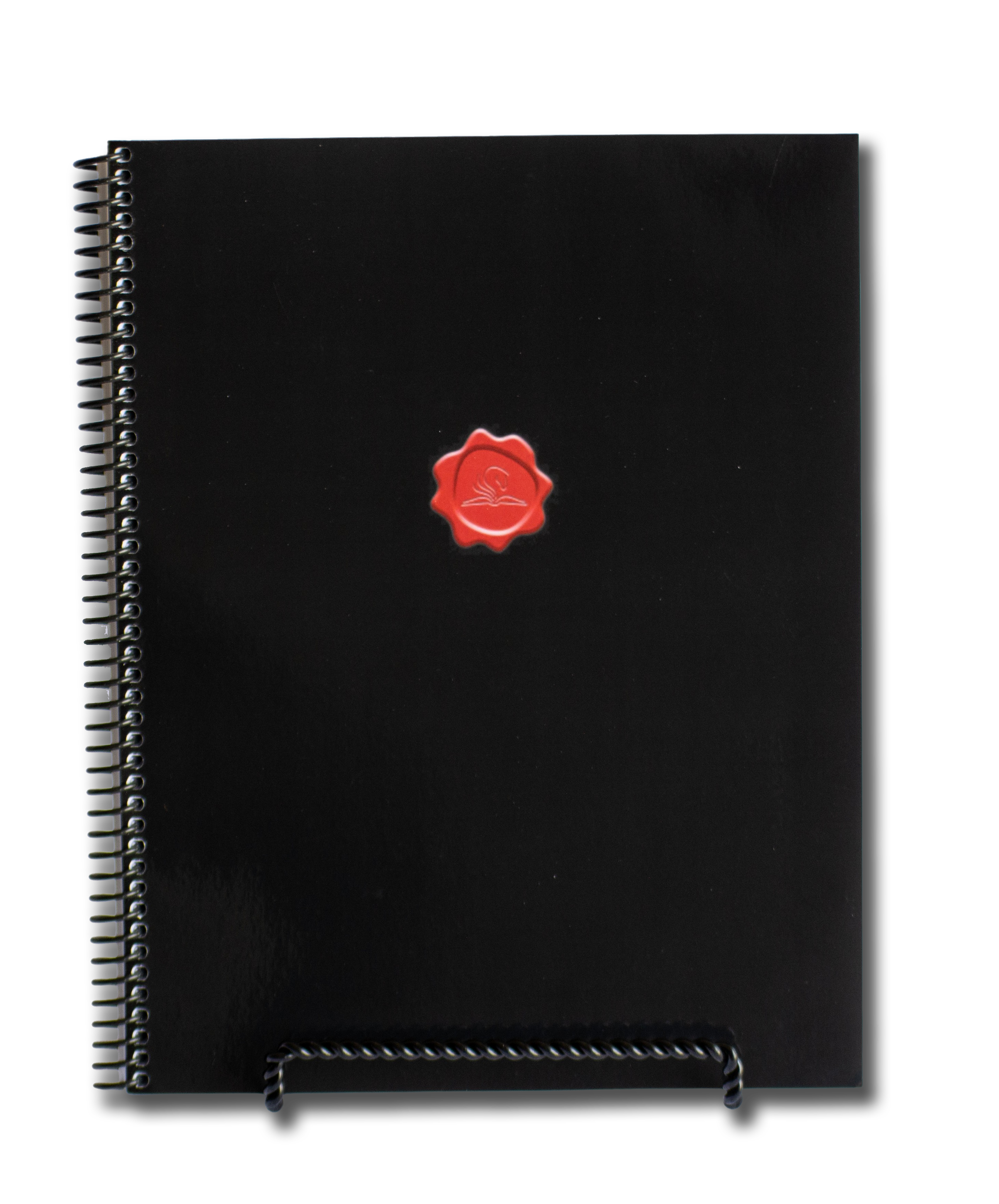 CLASSIC | Small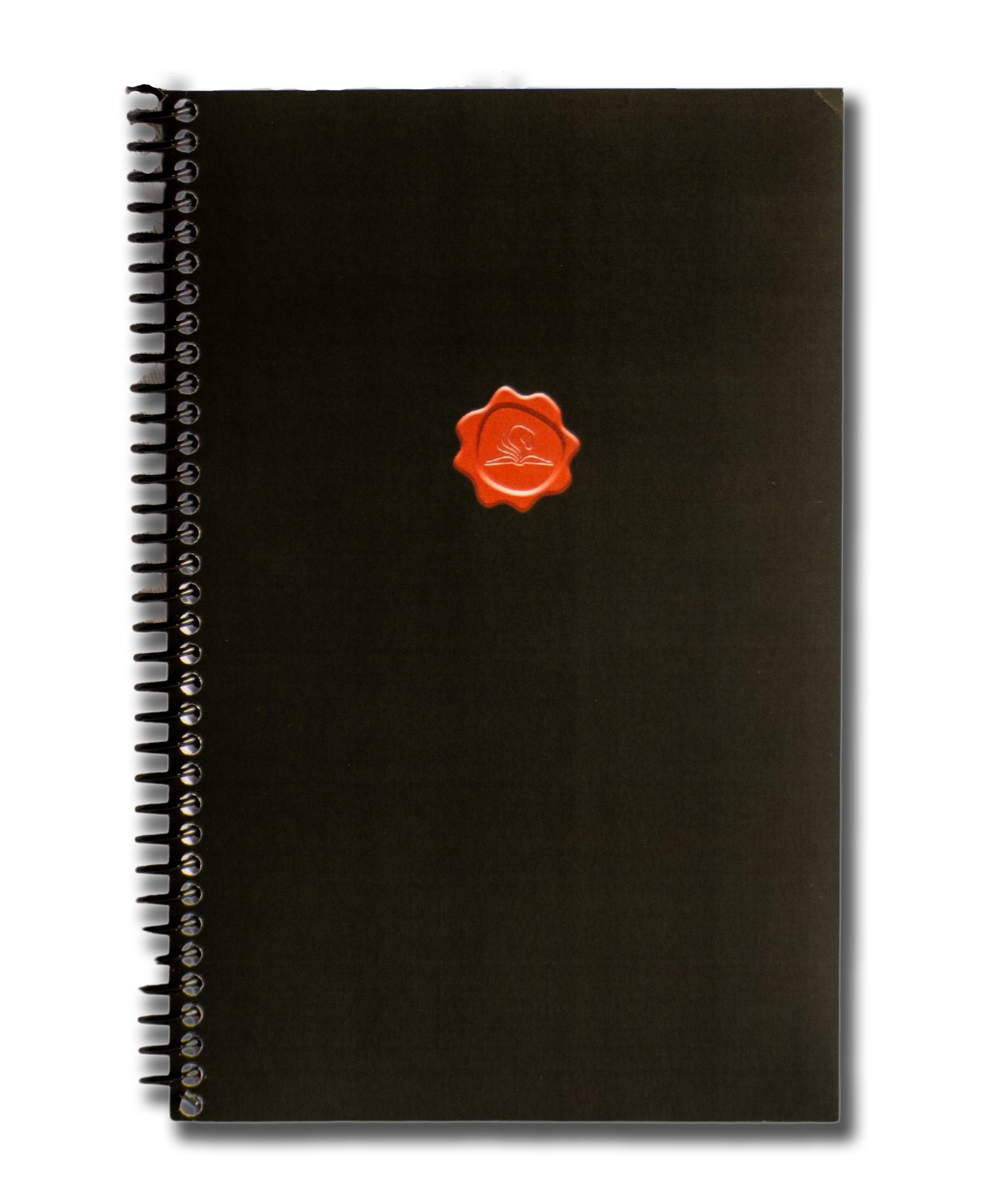 CLASSIC | Chronological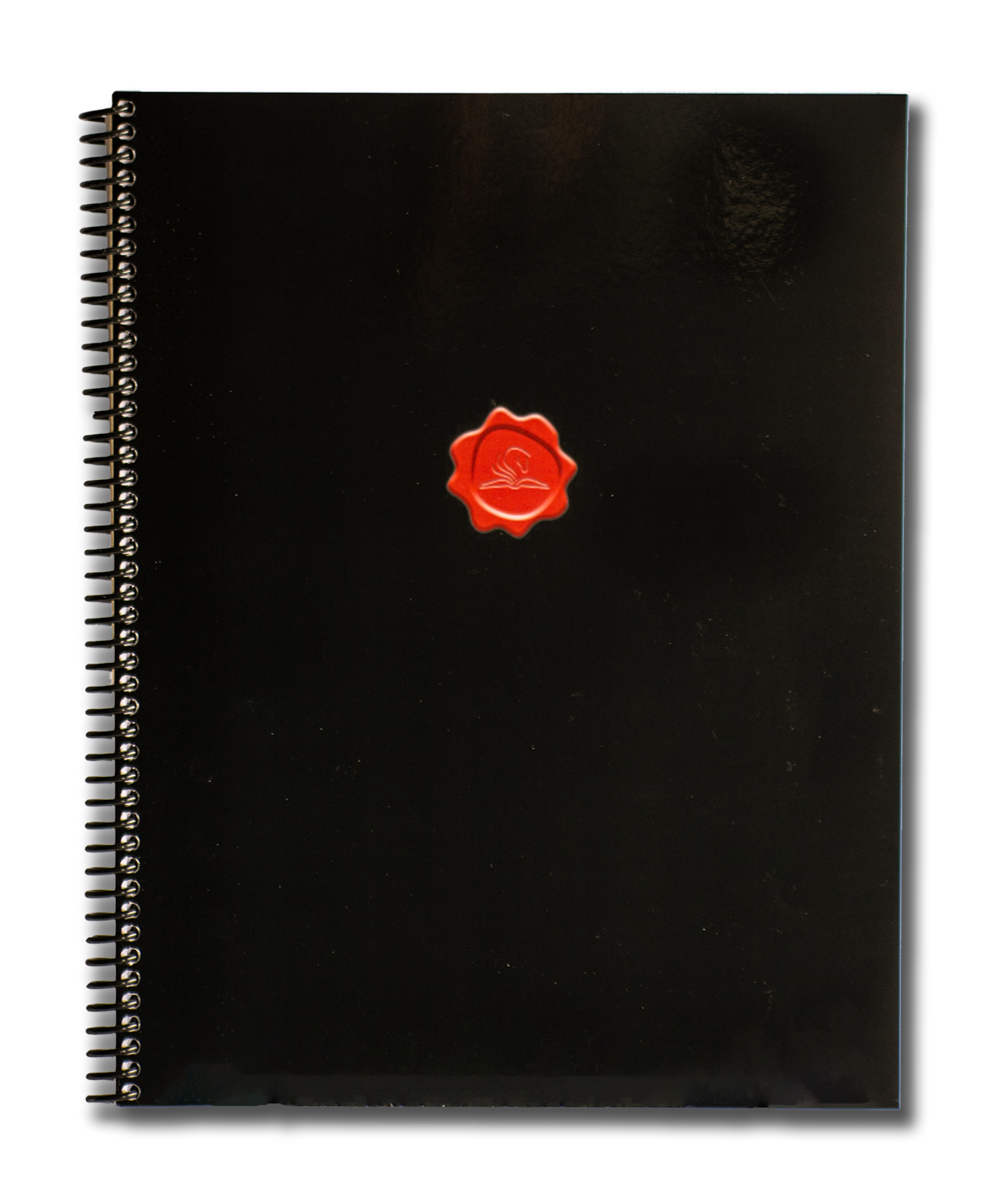 Goes from month to month in chronological order
COMBO | Spiral Bound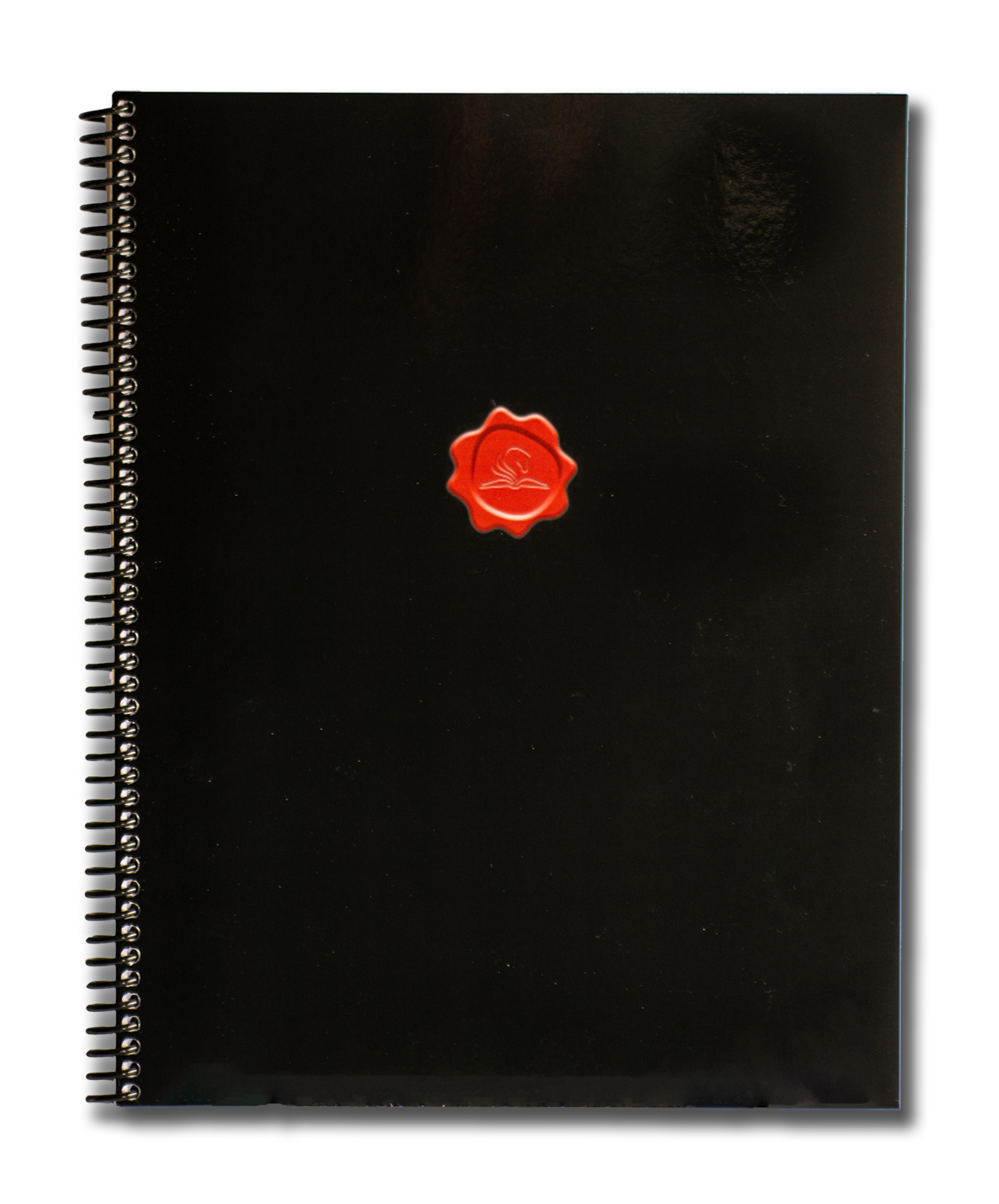 Lesson and competition pages
PROFESSIONAL | Spiral Bound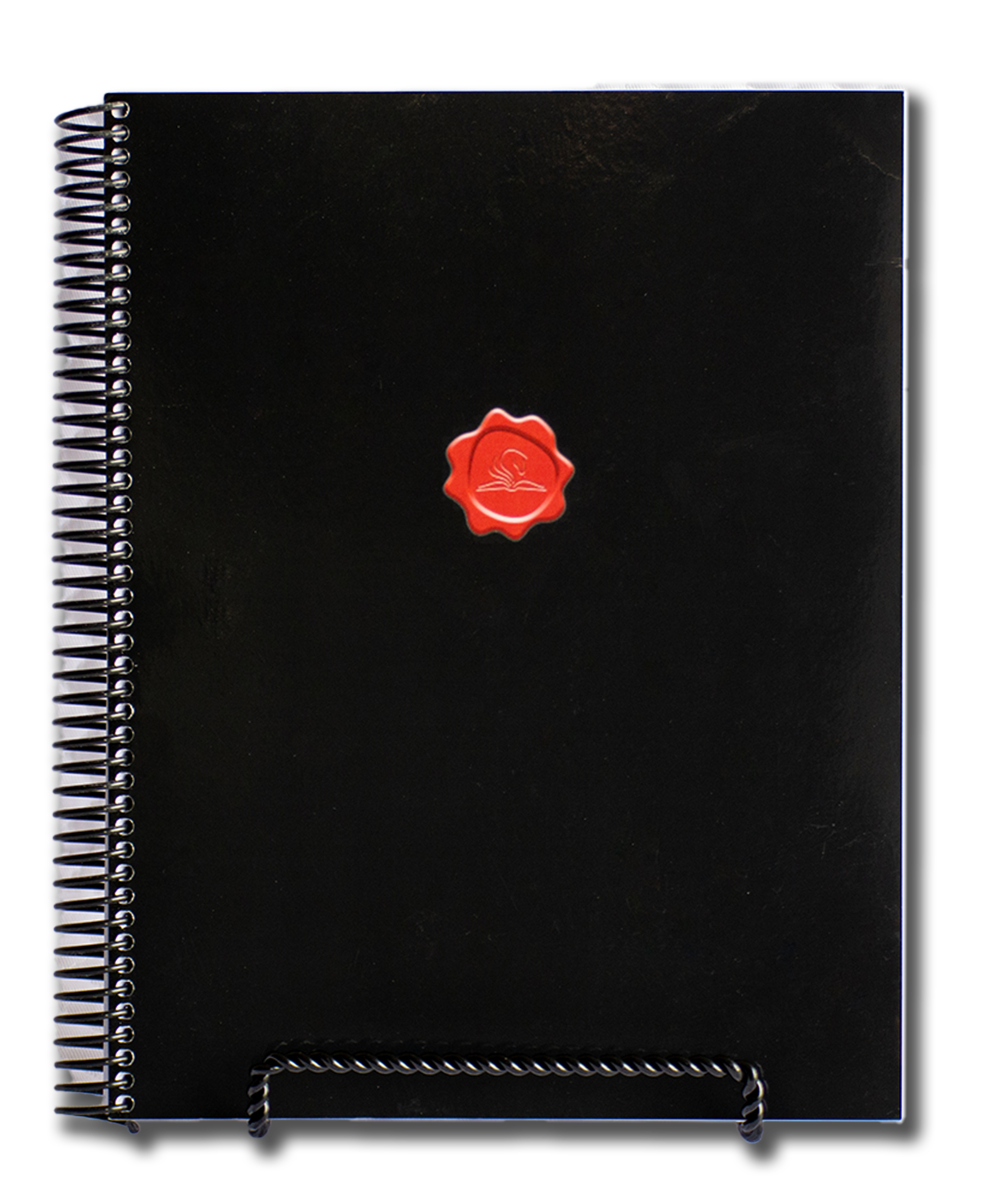 Lesson and competition pages for up to 4 horses/riders
Introduction to Journaling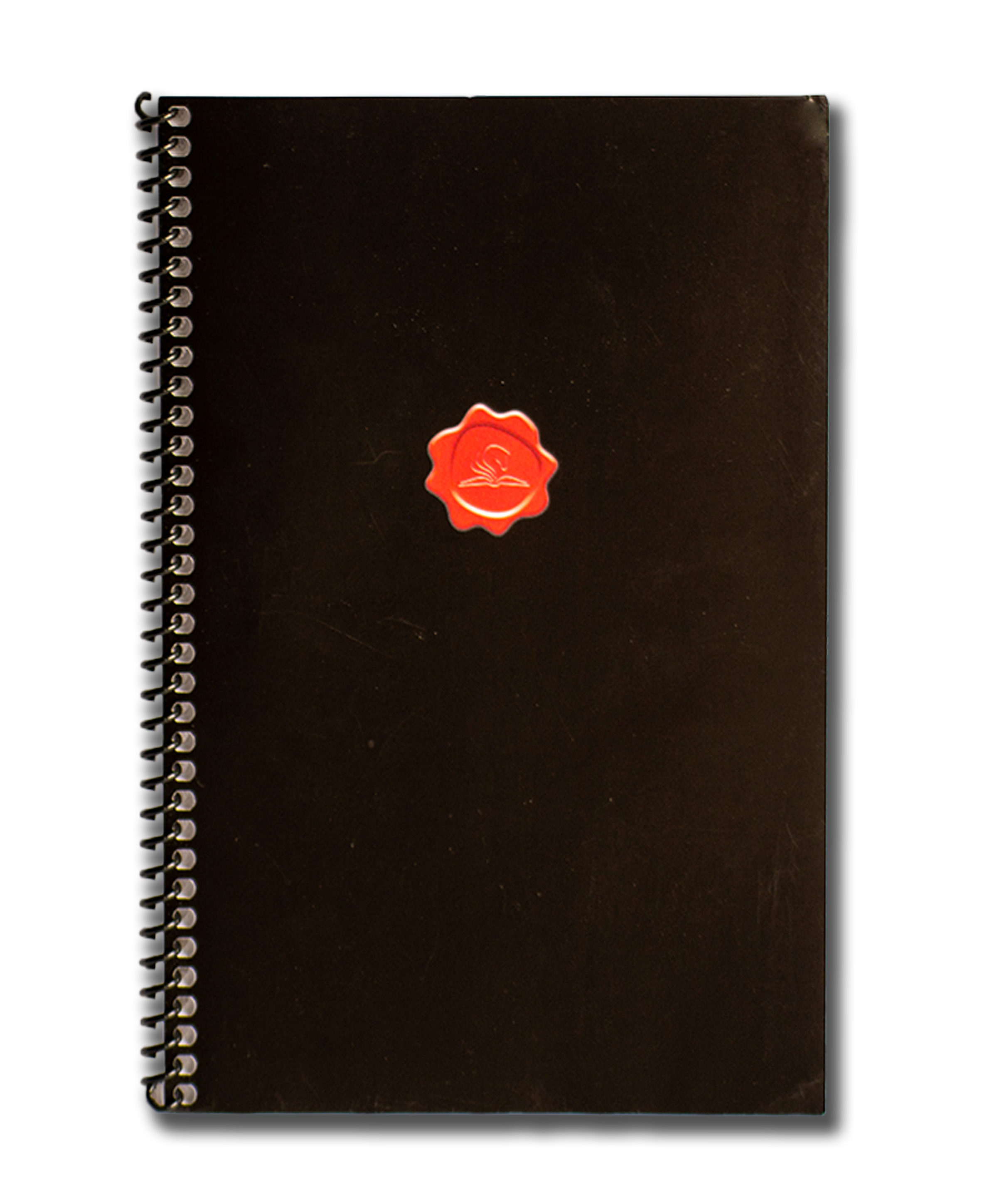 A sampler of our full size journals